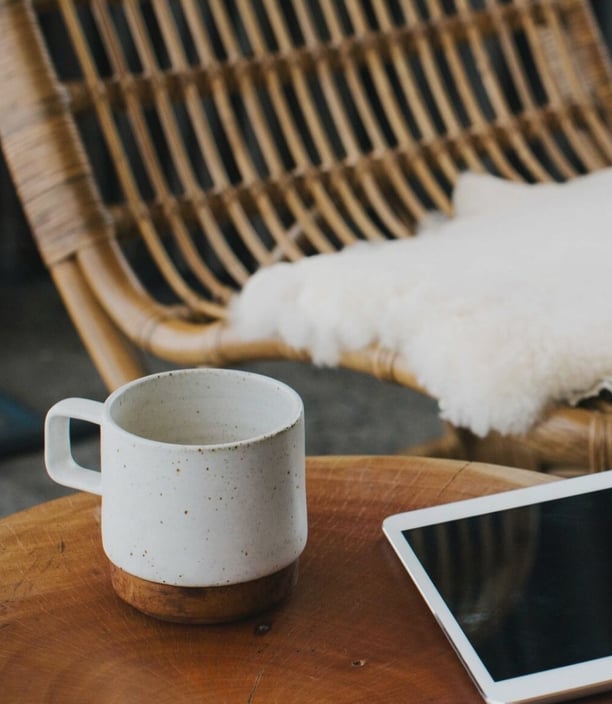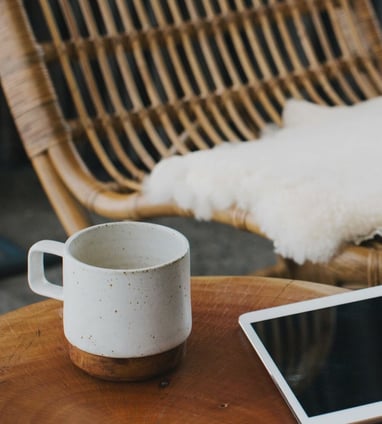 1.

Got questions?

If so, you're welcome to contact us to find out more about our approach before booking.
2.

First video or phone session

When you're ready, select a date and time for your first appointment using our Booking System. Meeting remotely for the first time and getting to know each other.
3.

Ongoing remote support

Schedule further consultations via the Book page, anytime to get the continued support you need, from home and when you're available.
We're committed to keeping fees below the recommended Australian Psychological Society (APS) rate of $280 per 50min consultation (July 2022 - June 2023). Please note our fees may be subject to change.
Online therapy session fee
$

189.65

50 min session, any available day of the week.
Medicare rebate
All Australians are now eligible to receive Medicare rebates for 10 sessions with a MHTP and a referral from their GP, every year. Check our FAQ section to learn more.
If you use Medicare, your rebate is $89.65 and your gap fee will be $100 per session.
Private health insurance
If you're claiming your session via Private Health Insurance, your Online Psychologist will send you an email with your receipt attached for claiming.
Learn more about mental health cover:
Same support, but on your sofa not ours.
Advantages of online psychology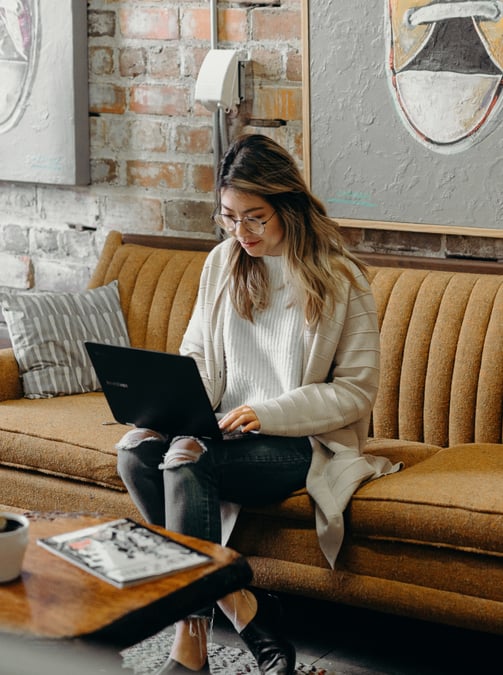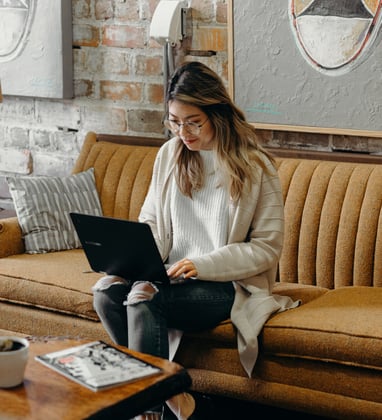 Online therapy offers a flexible and convenient way to access support from the comfort of your own home. It saves taking precious time out of your busy schedule to travel to an appointment and offers a confidential space.
Many patients initially prefer to meet face-to-face but are surprised by the ease and effectiveness of our remote therapy sessions. Why not try a telehealth session with our Sydney psychologist today and learn whether it works for you?
The initial appointment will help us to determine if we may be a good fit.
Therapy can help support people with life's curve balls, the hard times and the tough stuff so you don't have to go it alone. If you're feeling like you are stuck in a rut, as though you can't catch a break or maybe that it's all a bit too much, then we're here to listen. Book an appointment or reach out today to find out more about how we can help you get back on track.
Get help wherever you are